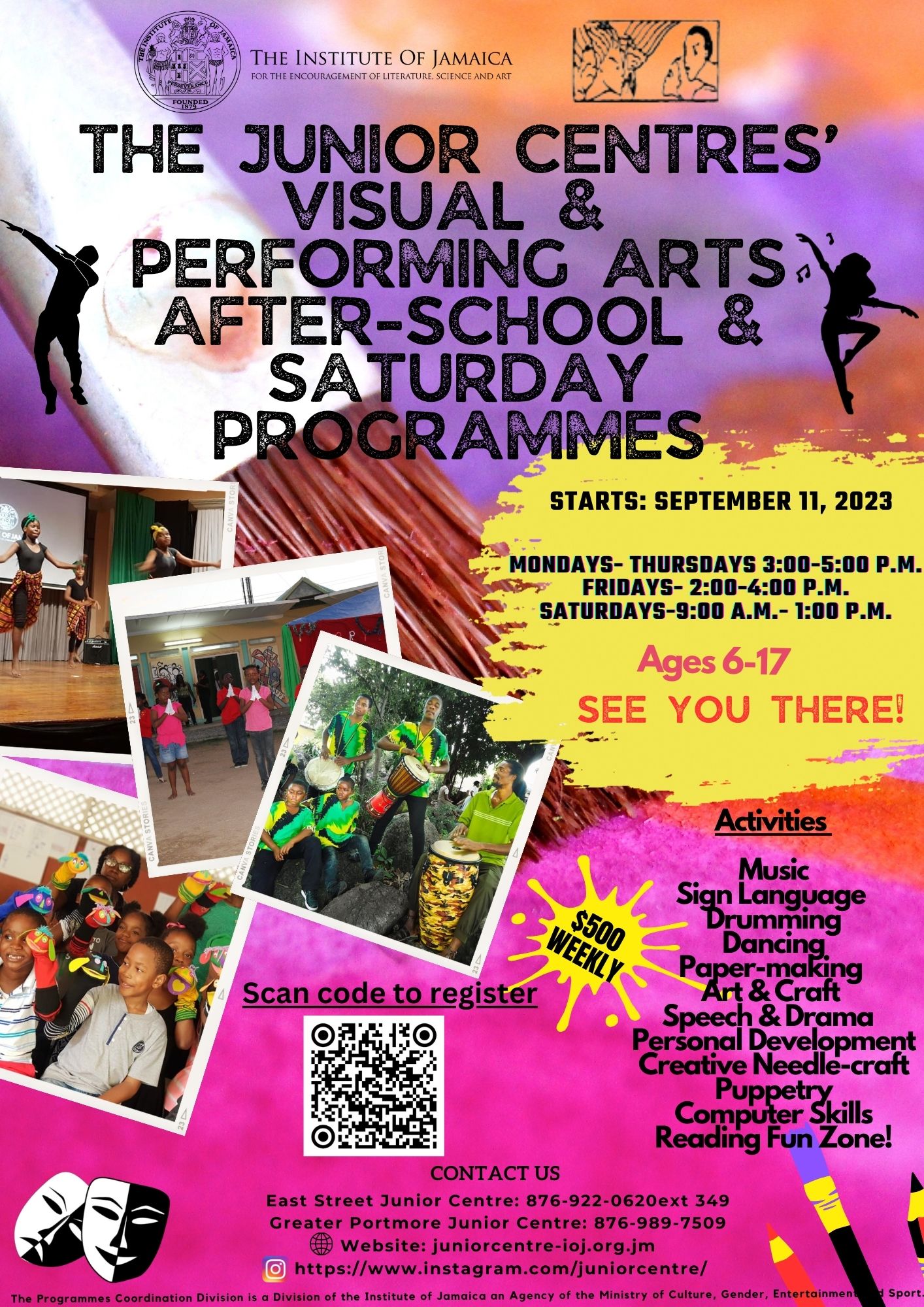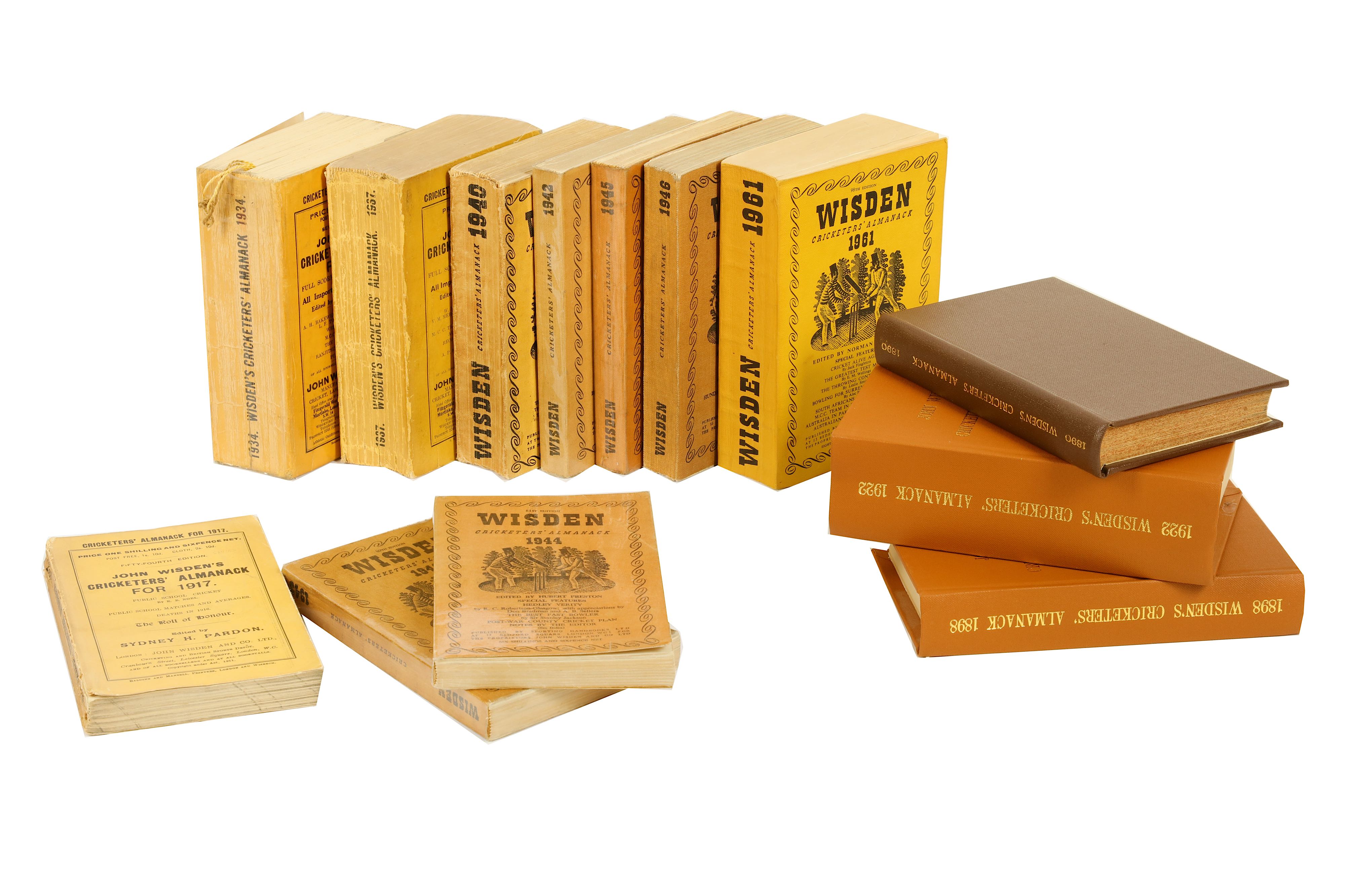 Wisden Cricket Almanacs 1949-2016.  Available at our Library.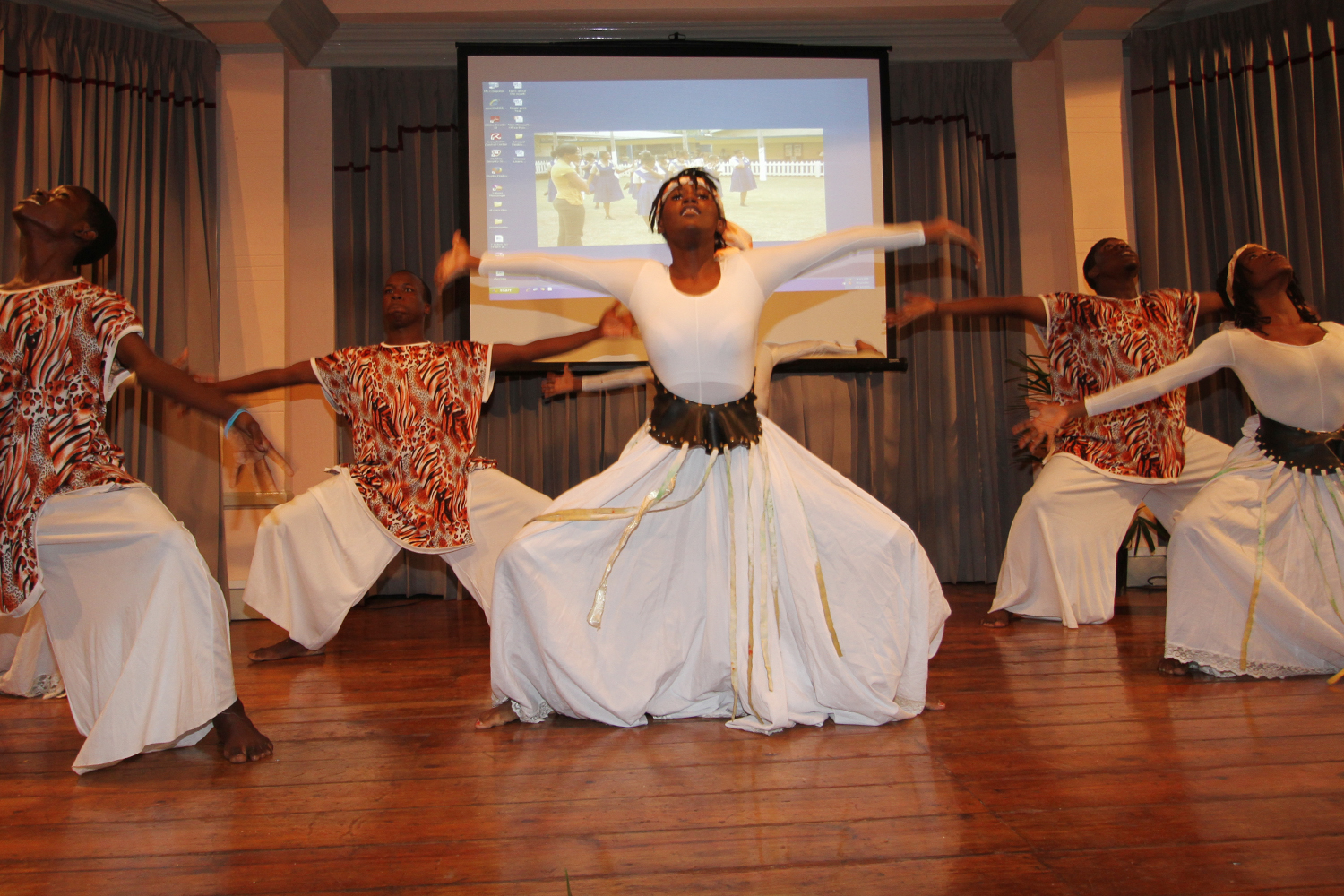 Dance expression… A way to get our youths to convey what they have inside of them in a language spoken purely by the movement of one's body.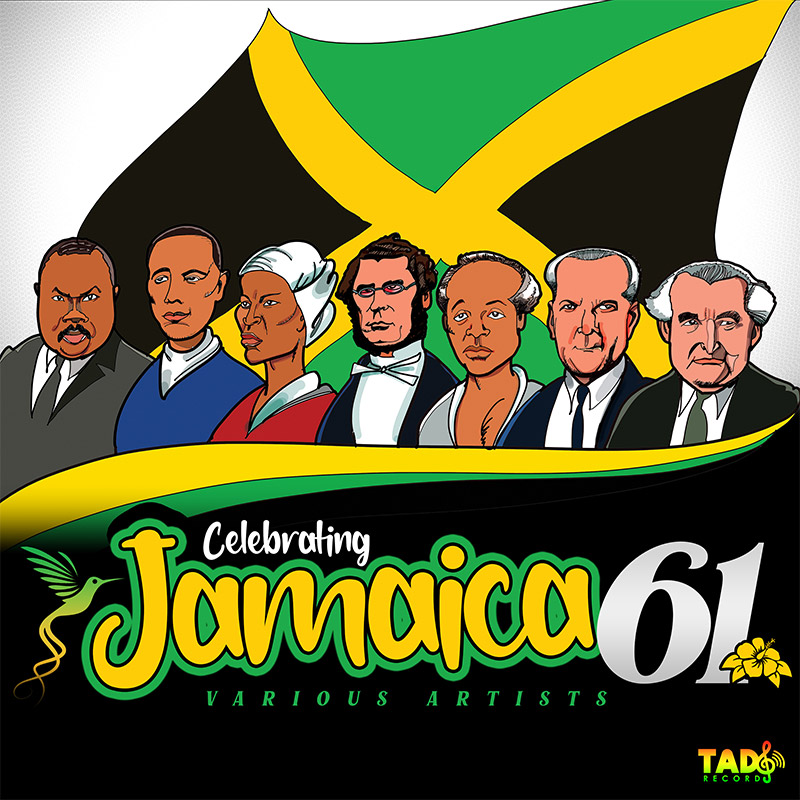 On August 6, 1962, Jamaica became an Independent Nation and a member of the British Commonwealth (JIS).